Welcome to ECE Voices: The Educator's Advocacy Network!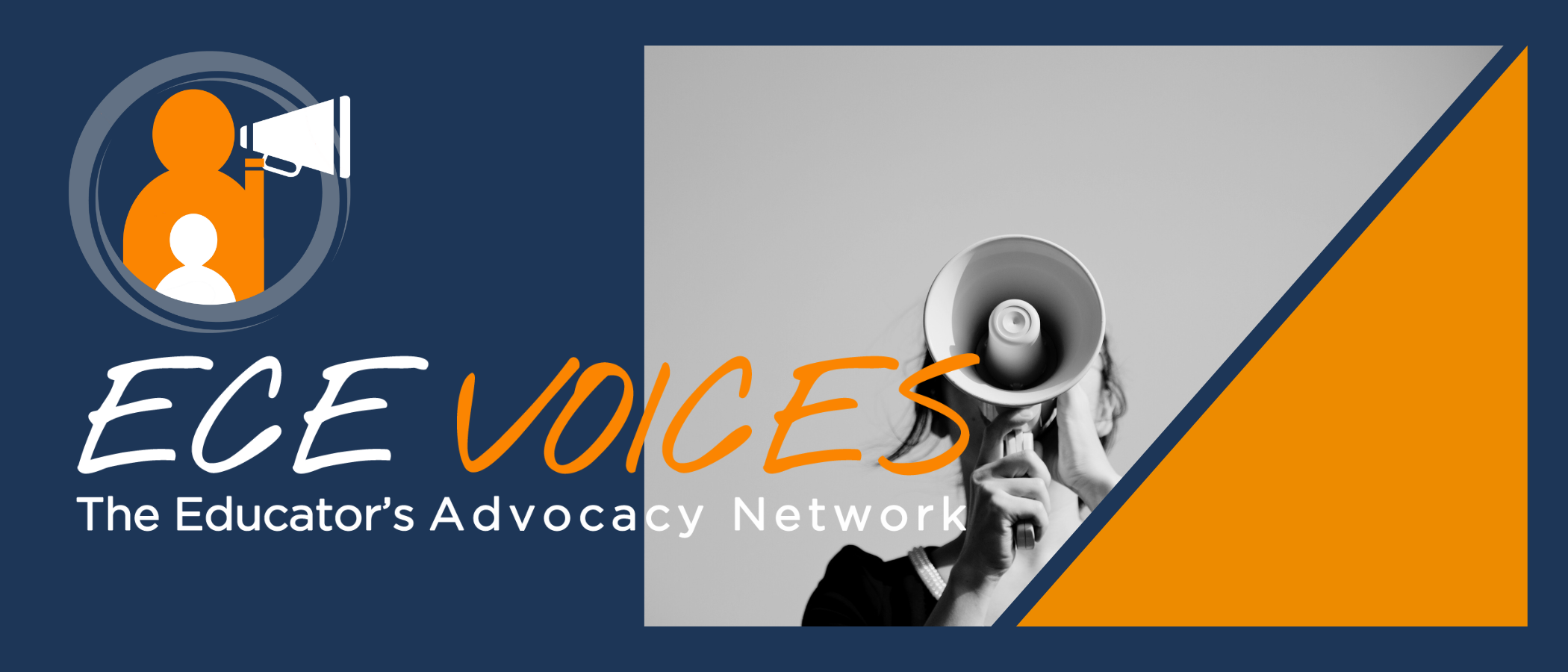 ECE Voices Meet & Greet!

Join us for a casual morning with coffee & bagels!
This event is meant to answer your questions about ECE Voices: The Educators Advocacy Network and will be based on your advocacy
questions and needs.
Invitations have been extended to your representatives to join us for casual conversations and breakfast. This is a great opportunity to spend
some time learning and networking. There is no cost to attend.
We look forward to standing alongside you to make a difference for providers and families in California.
Event Details:
Thursday, November 2, 2023
9:00 am to 11:00 am
Coffee and bagels provided
Hosted by:
Jessica Kranz, Chief Compliance Officer
Justina Erpelding, Advocacy Organizer
EveryChild California
Location:
Go Kids, Inc.
885 Moro Drive
Gilroy, CA 95020

---
EveryChild California is grateful to the Practitioners Voice CA Fund, a fund of Tides Foundation, for its generous support of ECE Voices.