Publications & Guides

Regulations at your Fingertips!

We currently have available these regulations, plus, additional support directives that might be found in Management Bulletins, Child Care Bulletins, PINs and more. Publications come on a convenient flash drive, with easy to read references that can be found via keyword search. Select 1 year of updates and we will automatically send you an update next year.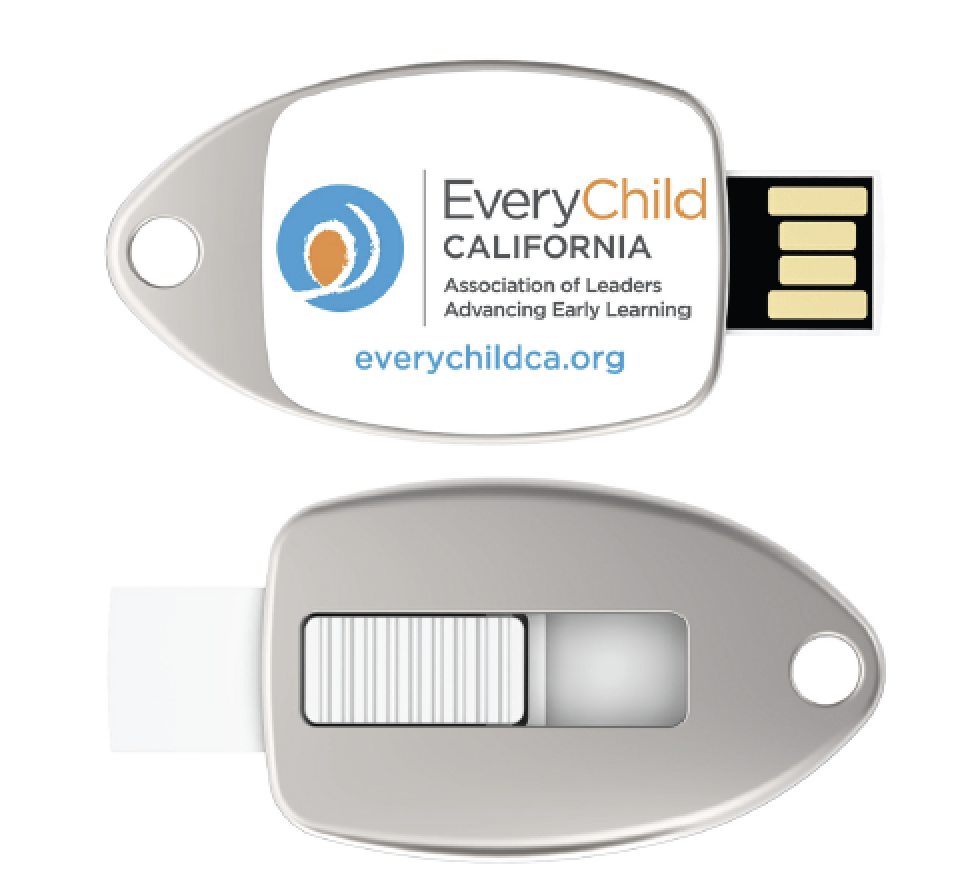 Option 1 Price - Member - $65, Non-Member - $99
1 Year of Updates - Member - $45, Non-Member- $79
Option 2 Price - Member - $65, Non-Member - $99
1 Year of Updates - Member - $45, Non-Member- $79
Option 3 Price - Member - $65, Non-Member - $99
1 Year of Updates - Member - $45, Non-Member- $79
Option 4 Price - Member $195 $110, Non-Member $297 $175
1 Year of Updates - Member $135 $75, Non-Member $237 $135
Click here today to order and pay online
Click here today to download an order form