ECE Voices | Advocacy Training - 501c3
ECE Voices Advocacy Training Week 1
Do's and Don'ts of 501c3
---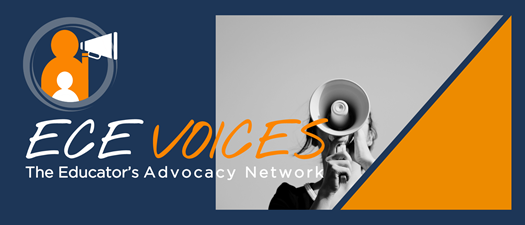 Welcome ECE Voices Advocacy Training!
This training is meant to grow your confidence and understanding of different advocacy methods. Over the next five trainings we will cover the following topics:
The Do's and Don'ts of Advocating as a 501c3
Writing Support Letters
Calling legislators
Letter Writing Campaigns
Hosting Forums
Creating an Advocacy Plan
Event Details:
Tuesday, January 9
5:00 pm to 6:00 pm
Zoom
Hosted by:
Justina Erpelding, Advocacy Organizer
EveryChild California
Agenda
What is a 501c3?
What are the restrictions for advocacy?
What advocacy is allowed?
For More Information: