ECE Voices | Budget 101 Session 2
ECE Voices Budget 101 Session 2
---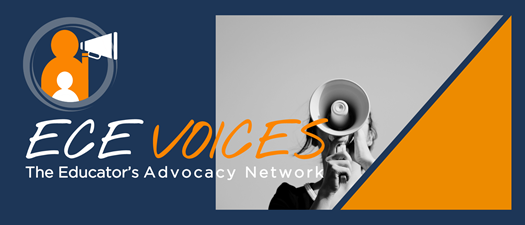 Welcome to Week Four of a Five Week Training on Legislation, Budget and Advocacy!
This training is meant to grow your confidence and understanding of California's budget process. We will cover the following topics:
Budget Advocacy
Budget bill tracking
Budget subcommittee hearings
Budget Subcommittees that deal with ECE Issues
How policy bills can overlap with the budget
Event Details:
Tuesday, November 28, 2023
5:00 pm to 6:00 pm
Zoom
Hosted by:
Justina Erpelding, Advocacy Organizer
EveryChild California
Join us on December 12th at the same time for a session on advocacy methods, covering topics such as determining your advocacy priorities, types of advocacy methods, and much more.