ECE Voices | Region 9 Meet and Greet
ECE Voices Region 9 Meet and Greet Networking Event.
---
Monday, November 13, 2023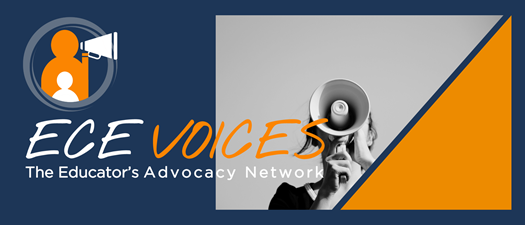 Join us for an exciting networking event in the San Diego area with Lead Advocates and mentors from ECE Voices.
Come to learn more about ECE Voices, learn who your representatives are, and develop advocacy priorities. If you're interested in seeing what ECE Voices is all about but not yet ready to sign up, you are welcome to join, enjoy some food, and network with others in the ECE field. Meet Susan Villareal from San Diego Community College District and Jen Stewart from Children's Paradise, Region 9's Lead Advocates.
We look forward to standing alongside you to make a difference for providers and families in California.
Event Details:
Monday, November 13th
5:30 pm - 6:30 pm
Food provided
Gift Card Giveaway!
Location:
Belching Beaver
302 E Broadway
Vista, CA
Hosted by:
Susan Villareal, San Diego Community College District
Jen Stewart, Children's Paradise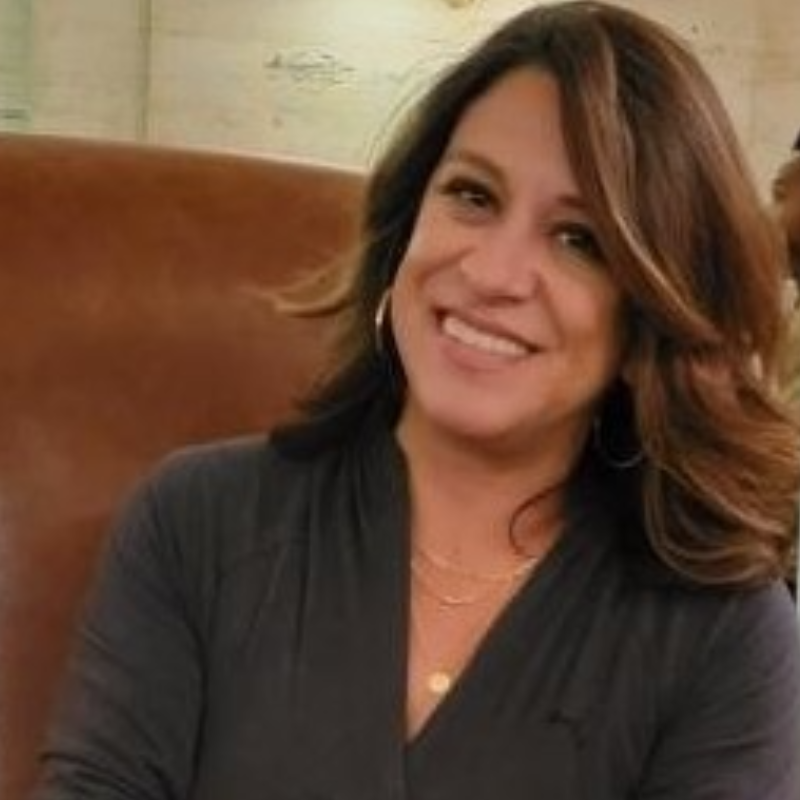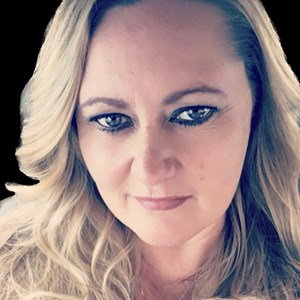 For More Information: